Branded Web Design
Quality Websites and Proper Branding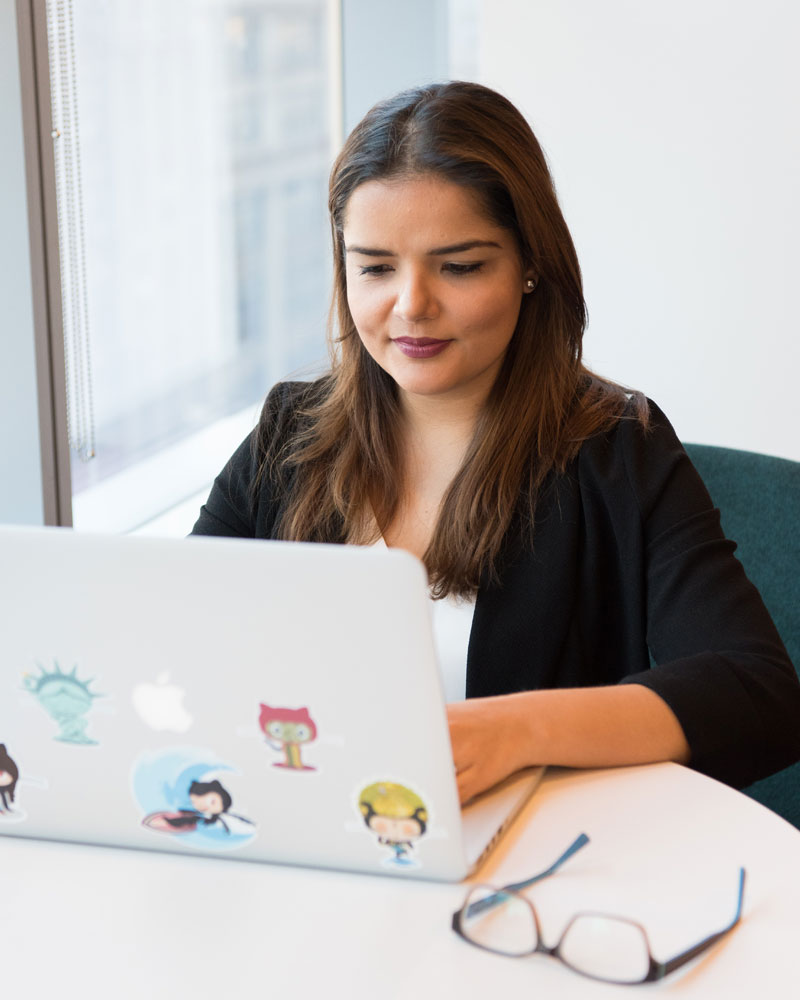 About Us
We drive business success through exemplary web designs and branding services.
Quality websites and proper branding are at the heart of the success of any business online. At Branded Web Design, we take it upon ourselves to ensure that our clients have the best websites in their market, and the branding is done to ensure that our clients stand out amidst their competition.
We listen to and understand our client's needs before we embark on your project. We understand the need for a personal feel when we finally present the website to you, hence the importance of conversing with our clients to understand the specific details we need to pay attention to while customizing the website.
Click here to discover cutting-edge web design inspirations that will transform your digital landscape into a visually stunning and user-friendly masterpiece.
Our Team
A Qualified Team Of Experts
Branded Web Design has a qualified team of experts whose primary reason is to work on website designs and branding projects. The website design team will work on website optimization, security, and user customization to ensure that the client can easily make changes to the website and the website is accessible on various devices without the risk of hackers or malware attacks. The branding team will pay more attention to the logo design, brand design, brand colors, and typography used in the website.
It is crucial to remember that your website and digital branding are your company's first impression on the digital market. Engaging with the best team while designing your website or working on your brand is essential. Branded web Design is your guaranteed consultancy and service agency for your website design and branding services around the globe and within California. Our virtual support team is always online, ready to take up inquiries, offer consultation services, give quotations and respond to any questions that you may have.
We also offer new unlimited design services.
Latest Posts
By Pamela Leclair
/ August 3, 2023
Web development is a thriving field that offers a plethora of opportunities for aspiring programmers and tech enthusiasts. Whether you are a novice just starting your journey or an experienced developer looking to streamline your workflow, having the right set…
Read More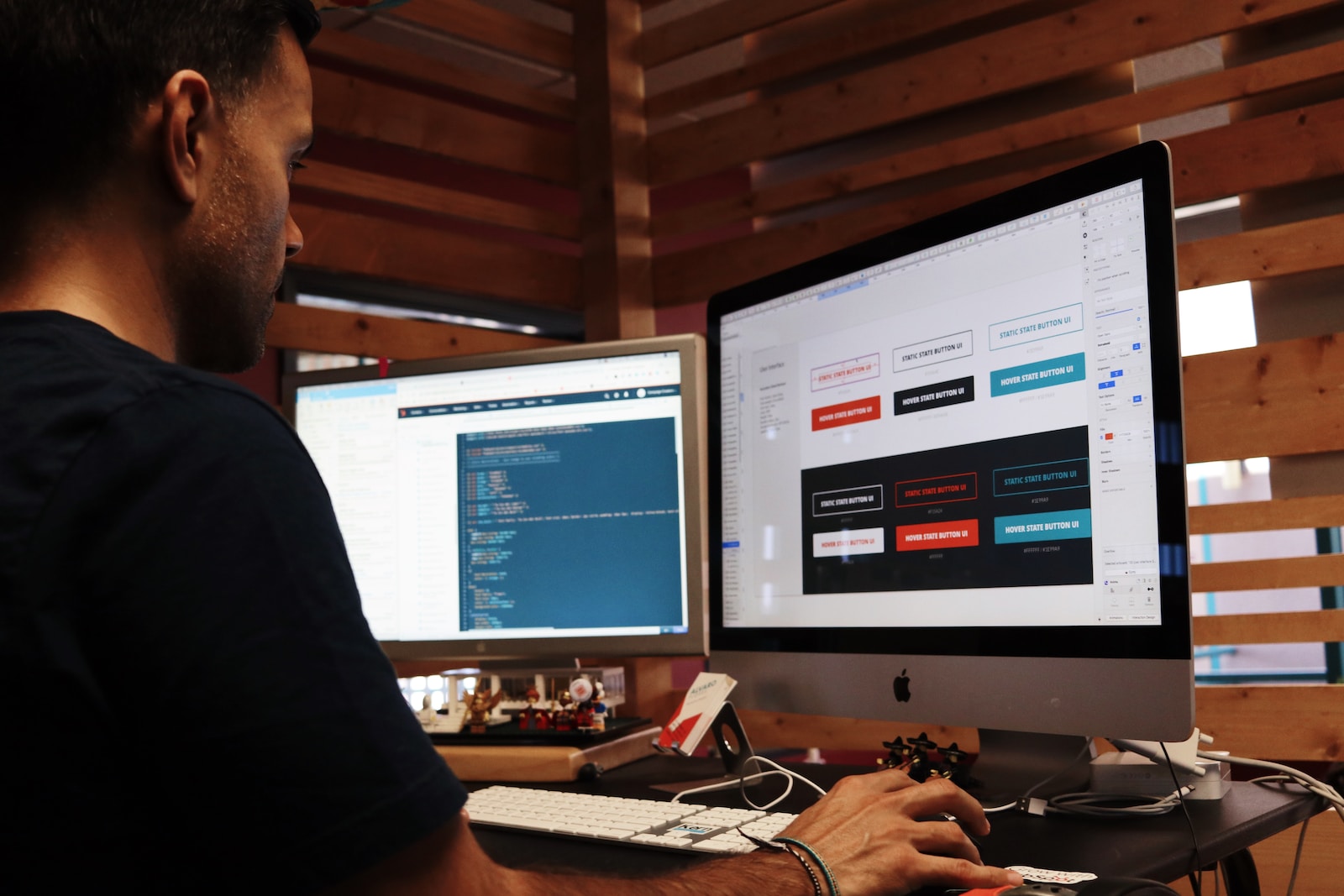 By Pamela Leclair
/ March 15, 2023
The first thing that you should check for Web Development and SEO is the speed of your internet connection it should be fast, 3-5 seconds. Align your Domain with your brand name, implement some appropriate keywords and you are ready…
Read More